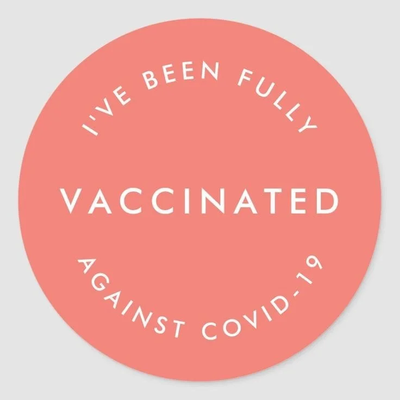 Jennifer's commitment to following the guidelines for COVID-19 includes:1) Offering Telehealth sessions through video or phone.2) Staggering appointment times.
3) Wearing masks.
4) Providing Hand Sanitizer upon entry.
5) Sanitizing all surfaces after each client leaves.

If you are experiencing ANY symptoms of illness, or if you are in quarantine due to travel outside the Atlantic bubble or because of exposure to COVID, please CANCEL your appointment and it will be rebooked without penalty.