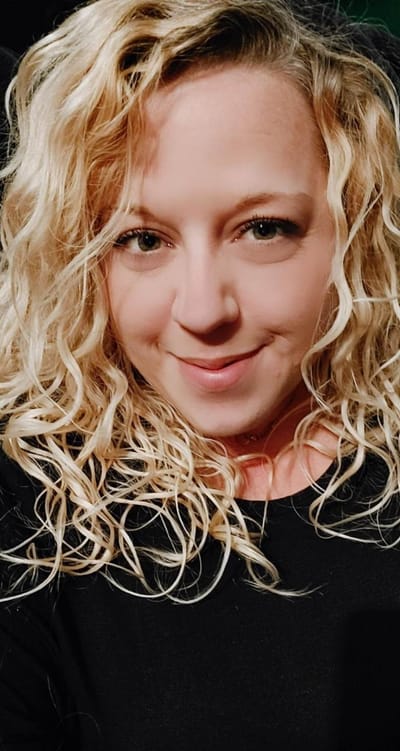 Hi there, I'm Jen and I run Mind Full Elements Counselling where I offer 50-minute individual sessions by methods of video & telephone.

I may not have all the answers but what I do offer is a confidential, non-judgmental, empathetic, safe-space.

In my practice I want to help you achieve solutions in your life shifts, while enjoying the counselling process as much as possible and experiencing elements of yourself in new ways.

My approach is motivated by who you are and what you identify as important.

My therapeutic style includes elements of warmth, acceptance, respect, and I place a high importance on careful listening, empathy, professional ethics, and accountability.

There is no one size fits all in counselling and I believe every person and their situation is unique and their counselling sessions should be as well.